ASCP Insights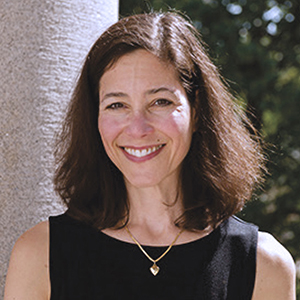 Editor in Chief, The Journal of Clinical Psychiatry, introduces the JCP and describes the virtue of being a "good citizen" in your submissions and correspondence and the importance of building relationships by becoming a peer reviewer and eventually an active Editorial Board member.
Marlene P. Freeman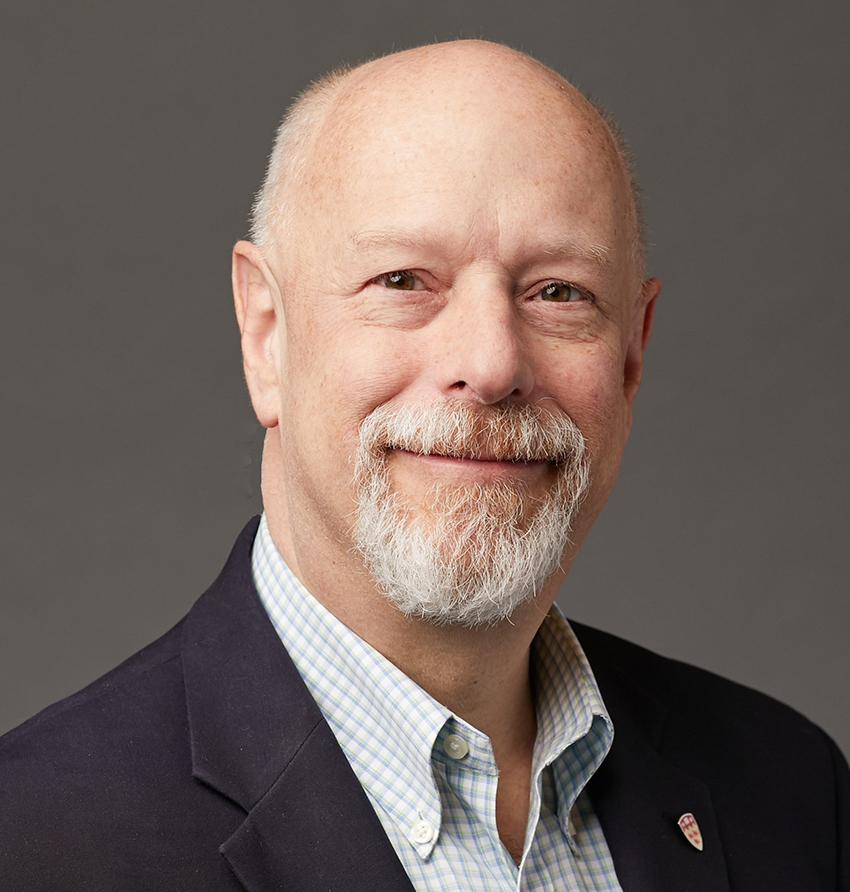 Editor of the ASCP Corner shares his thoughts, especially for early career psychiatrists, on writing and submitting your manuscript in such a way as to remove fear from the process and increase your chances of acceptance.
Leslie Citrome
Editor for JCP's Early Career Psychiatrists section explains how reviewing a manuscript is akin to adopting the mindset of an emergency department physician and applying the diagnostic process to each aspect of the manuscript. Dr Goldberg provides an overview of some statistical measures and types of studies. He gives examples on how to become a critical reader, further describing what constitutes a critical review and instructing how to provide helpful criticism to the author and editor.
Joseph F. Goldberg